Today we have the pleasure of introducing our first guest blogger, young progressive revolutionary Kim Jong Seok, author of the
nice picture
two posts down. This young enthousiastic person, with a pure mind untainted by US imperialist consumerism has very compelling ideas and arguments to share, and it is the honor of Songun Blog to be the vessel by which the ideas of young revolutionary Kim Jong Seok's unique vision will be known to the world and Dear Leader Comrade Generalissimo Kim Jong Il.
Homeless in capitalist society not homeless in DPRK
It's terrible and horrible! TT_TT
In the US alone there are millions of homeless people with no home to live in and therefore they live in the streets.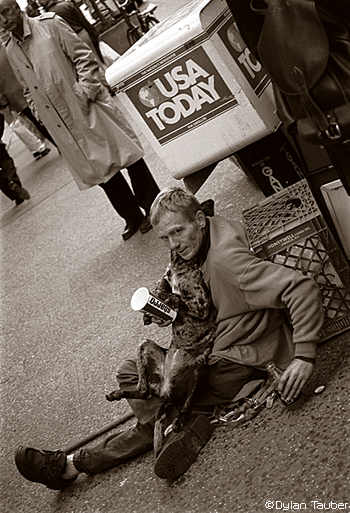 USA Today... Indeed...
These people don't have homes because the capitalist system makes it possible only for the rich to afford to buy homes or rent appartments
Forced to beg by the Bush-Halliburton clique.
And while the millions of poor people live without a home, rich plutocrats, oil industry executives, war profiteers, Hollywood celebrities and rock stars have not only one, but several homes across the US and secondary homes in other countries as well each one bigger than twelve aircraft carriers! These houses are always surrounded by gates and big walls to keep the poor away, revealing the
true face of capitalist "success"
.
Think of all the people that could be housed if this capitalist castle were razed and replaced with free appartment buildings!
These rich capitalists also have cars and motorcycles that are so expensive as to cost more each than full houses!
Yet, all one needs in life for a home is four wall and a roof. If the rich capitalists could just stop hoarding all the housing there would not be one single homeless person in USA.
In the DPRK by contrast, there are not one single homeless person. The state
builds and gives away housing for free
, the comrades not having to pay rent. So there are no homeless in the land of Juche, led by Dear Leader Kim Jong Il, and that is why world progressives prefer the DPRK over the USA.
Korean people proudly offer their work in gratitude as a sacred patriotic gift to the Leader that gives them everything.
--Kim Jong Seok