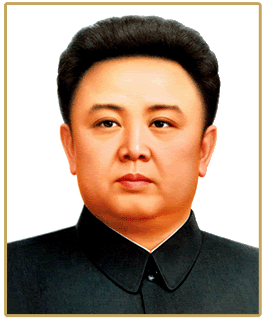 "Only the political party guided by the great idea can be a great party."

"The features of the party are vividly mirrored in the looks of the people trained by it."

"As the troops not led by a commander are unthinkable, so a party without a leader can hardly exist."